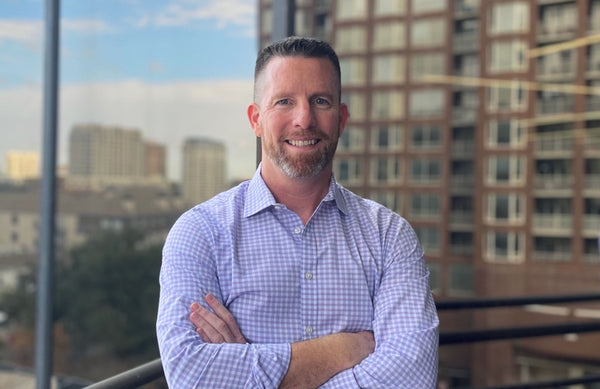 Wayne Spaulding
Operations Manager
Wayne leads in-person AED service for AED123. With 22 years' experience in field operations, Wayne strives for flawless execution, and excellent customer service.
Prior to AED123, Wayne held various leadership roles at Nestlé Waters North America, supporting operations, logistics, and distribution throughout Texas and regionally across the US.
Wayne graduated from Tarleton State University with a bachelor's degree in business.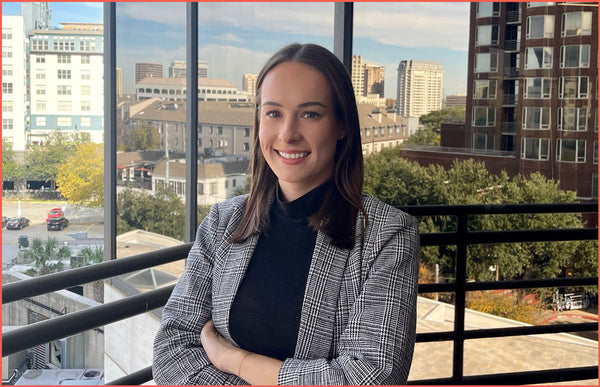 Allison Doepfner
Operations Manager
Allison leads Remote Support for AED123, including all AED Support Plans and Order Fulfillment. Her process-based approach ensures consistent and excellent service to our customers.
Prior to AED123, Allison held account management roles at a Dallas-based marketing agency, helping clients grow their business and online presence.
Allison graduated from the Walton College of Business at the University of Arkansas with a degree in Marketing.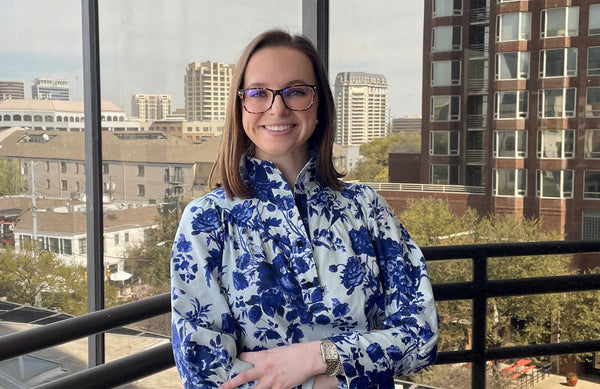 Sarah Walker Alford
Operations Specialist
Sarah Walker manages many aspects of AED123's operations, including Training, AED Usage Cases, and various Accounting and Administrative activities. Her main goal is to help promote customer satisfaction and confidence.
Prior to AED123, Sarah Walker worked in supply chain software, where she authored training materials, administered program implementations, and led customer success initiatives.
Sarah Walker graduated from the Harbert College of Business at Auburn University with a degree in Supply Chain Management.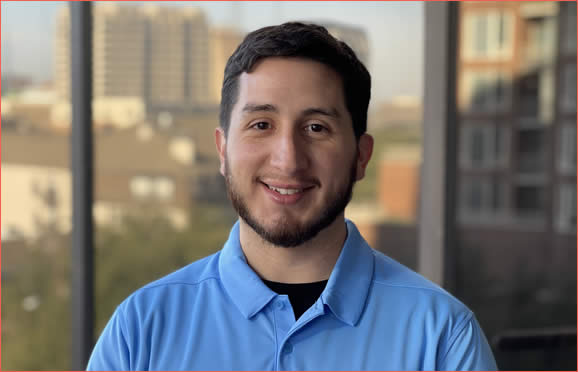 Juan Muñoz
Field Service Technician
Juan was AED123's first Field Service Technician. His extensive background in field service and customer relations contributes to his passion to provide the best experience possible for AED123's customers.
Prior to AED123, Juan worked as a service technician within various industries, helping businesses improve their customer-facing processes and productivity in the field.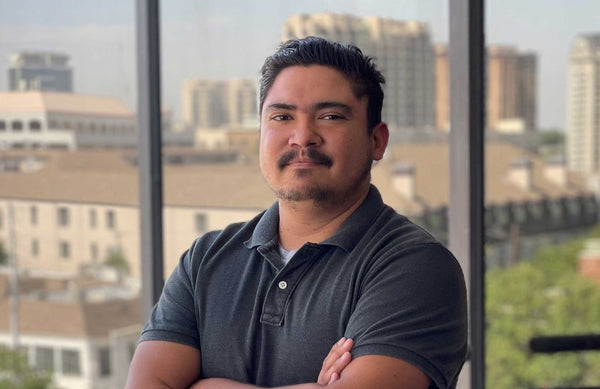 Chris Espinoza
Field Service Technician
Chris is a Field Service Technician for AED123. He excels in taking care of our customers to meet their needs and exceed their expectations.
Prior to AED123, Chris served in the U.S. Navy, where he learned the value of discipline, integrity, and accountability. He also worked as a field agent, installing audio-visual systems and connected-home automation equipment.
Chris enjoys spending time with family in San Antonio, and loves building things with his hands.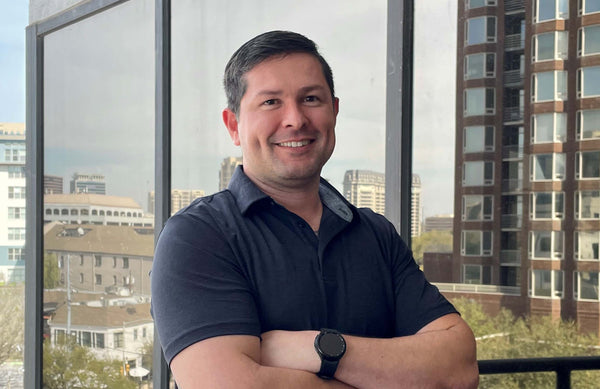 Kyle Garcia
Field Service Technician
Kyle Garcia is a Field Service Technician for AED123. He has over 15 years of customer service experience, including more than 5 years of working with customers in the field.
Prior to AED123, Kyle worked for Alvin Independent School District, where he managed aspects of maintenance and locksmithing, helping to maintain safe operation of all schools in the district.
In Kyle's free time he enjoys spending time with his wife and daughters and giving back to his community as a League City Volunteer Fire Fighter.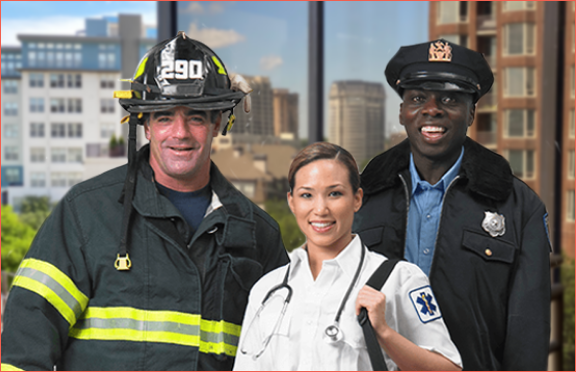 First Responders
Field Service and Training
AED123 relies on off-duty first responders for both field service and CPR training. These fine men and women are intimately familiar with the criticality of AEDs.
They are committed to the safety of our communities and the success of our customers. We appreciate their passion for saving lives, and their interest in working overtime to support our cause.
We are growing our team, and we invite first responders who are interested in AED123 to reach out to us via email at recruiting@aed123.com.